A simple solution for every employee and company who wish to contribute to an important project by giving a few cents or euros from their wages.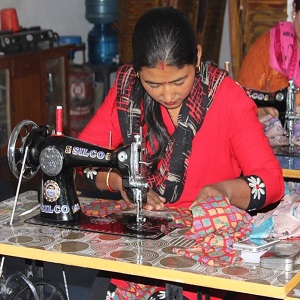 Education / Professional training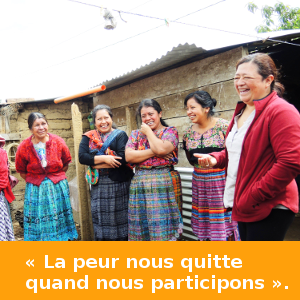 Human rights and food sovereignty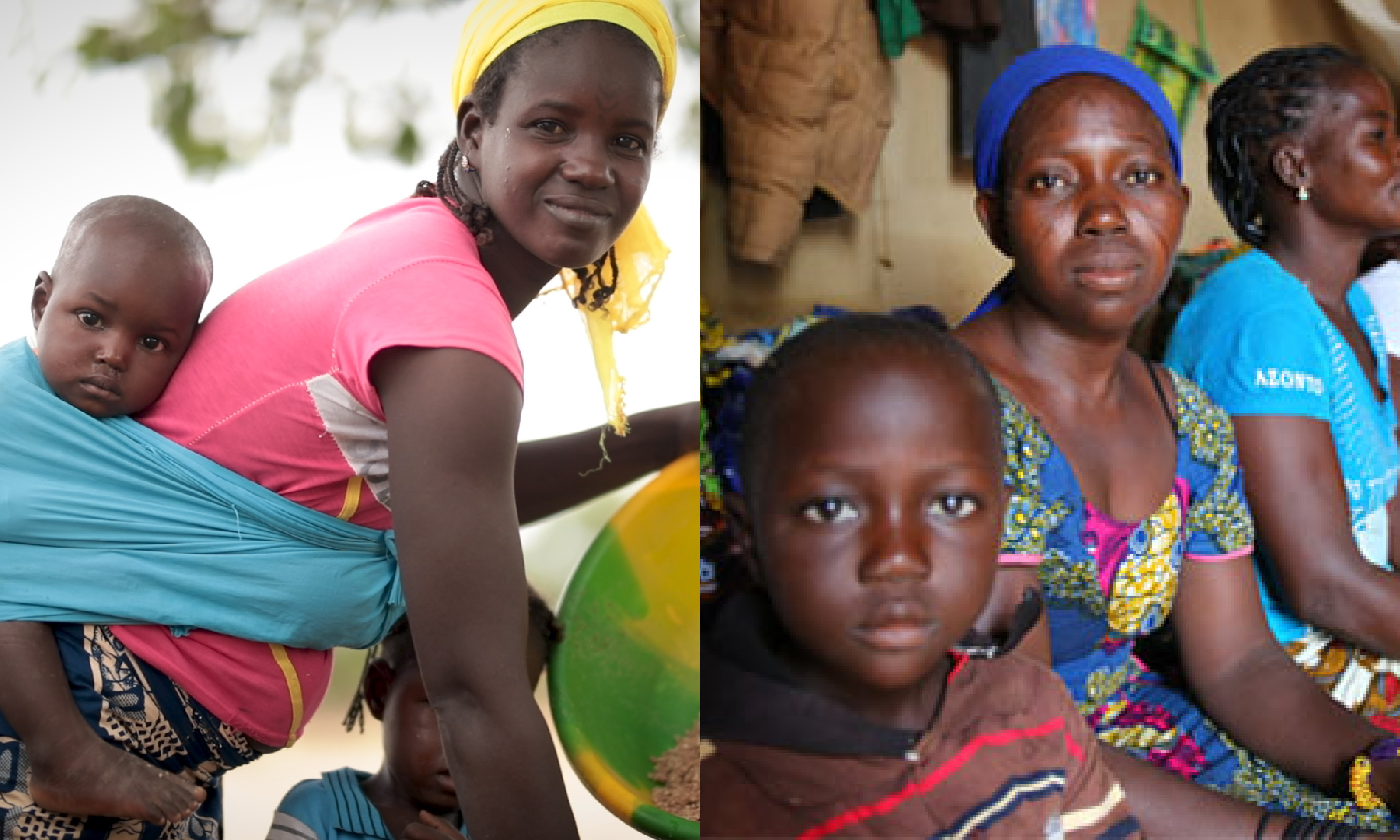 Training / Food self-sufficiency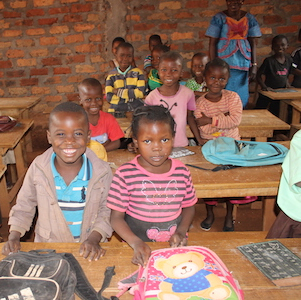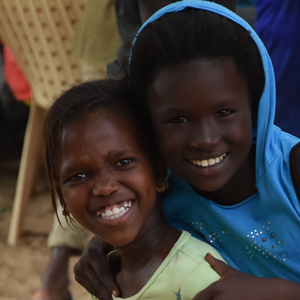 Education / Children's rights
You are employer ? Discover all the advantages for your company, clic here !
Several companies have already adopted Payroll Giving, find them here.